---
Adjust your browser's font setting to desired size for more enjoyable reading...
Editing your .cfg file
set intensity 2.9 (add line)
set vid_fullbrightintensity 1.6 (just edit existing line)
set gl_ext_gamma 2.5 (just edit existing line)
set gl_modulate 6.5 (add line)


How To Do It

Go to your Daikatana folder and open the folder titled "DATA". Inside that folder are one or two files with the extension ".cfg". One should be called daikatana.cfg and the other is named for your machine (eg. yourname.cfg). Add the above lines to these files and save... thats it! Now you can see what Daikatana is really suppost to look like!!!!!!


Before Makeover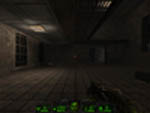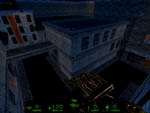 After Makeover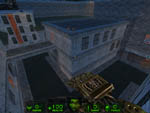 Author: DJ RETRODRIVE (AKA. DJ FIRESTORM and VAPOuR TRAiL)
Webmaster of CLaN DJ

Back to Top
---